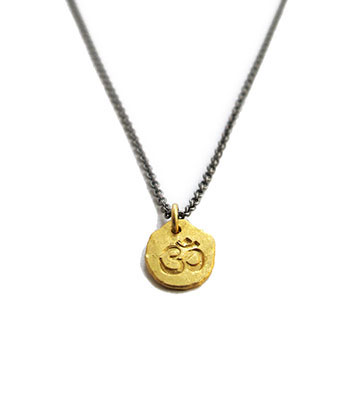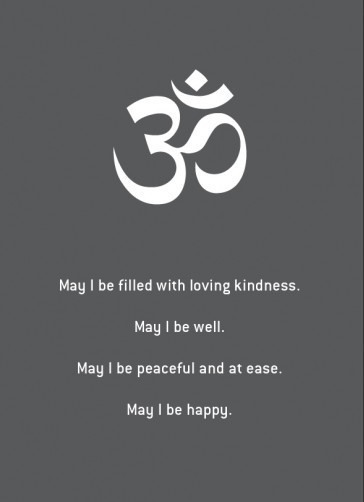 The aumlet premium is stamped with the sanskrit Aum sign. These amulets are made to give you protection, happiness and good energy. Accompanied with a meditation card (the buddhist loving kindness meditation) you are invited to dedicate your love towards yourself and the people around you.
* Each amulet is unique and handmade
* blessed with pure white light
* made from recycled/fairly traded metal
The amulets can also be ordered plain for individual interpretation.
pure gold (999/–) , 1g each € 289,-
with eyelet (900/–)
and sterling silver necklace (black rhodination)
Available in Berlin at these stores:
Lotus Lounge
Soorstraße 85
14050 Charlottenburg
Mandala
Husemannstr. 27
10435 Prenzlauer Berg